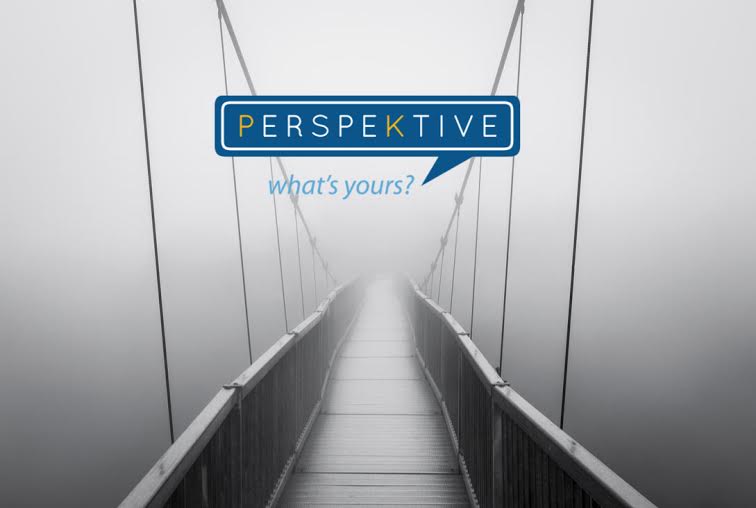 The answers to our own happiness begins with asking the right questions. Take 10 minutes and work through these questions. Scroll to the bottom of this article for an incredible invitation if you're brave enough to be real with asking yourself these fifteen questions…enjoy your journey…
1. What negative recurring thoughts, fears, or behaviors would you like to overcome in order to feel more psychologically free, confident and successful?
2. What eating, exercise or general health habits would you like to begin or break in order to feel stronger and healthier physiologically?
3. What distracts you the most from being more productive, and what major projects or missions are you struggling to complete faster or more efficiently?
4. If you were more persuasive or influential, what dream or desire would you ask others to support you in achieving?
5. When do you struggle to be fully present in your day or in any of your relationships?
6. How purposeful do you feel in living each day, and how would you describe your purpose?
7. What are your 3 biggest goals in your personal life over the next 3 months? Why are each important?
8. What are your 3 biggest goals in your professional life over the next 3 months? Why are each important?
9. What areas of your life do you feel like you have a really good handle on right now?
10. Are there any areas of your life that you're feeling uncertain or unclear?
11. What 3 big changes would you like to make in your life this year and next year?
12. When you feel like your most successful and happy self, what makes you feel that way?
13. What would your dream like look like if you could wave a wand and make it happen?
14. What has prevented you from having that dream?
15. What are you most proud of and excited about in your life right now?
Taking inventory and developing awareness is crucial for growth. For a deeper, more in-depth opportunity to look at how you can possess the strategy to achieve anything you want and the blueprint to improve it, check out this upcoming free online course starting in early December.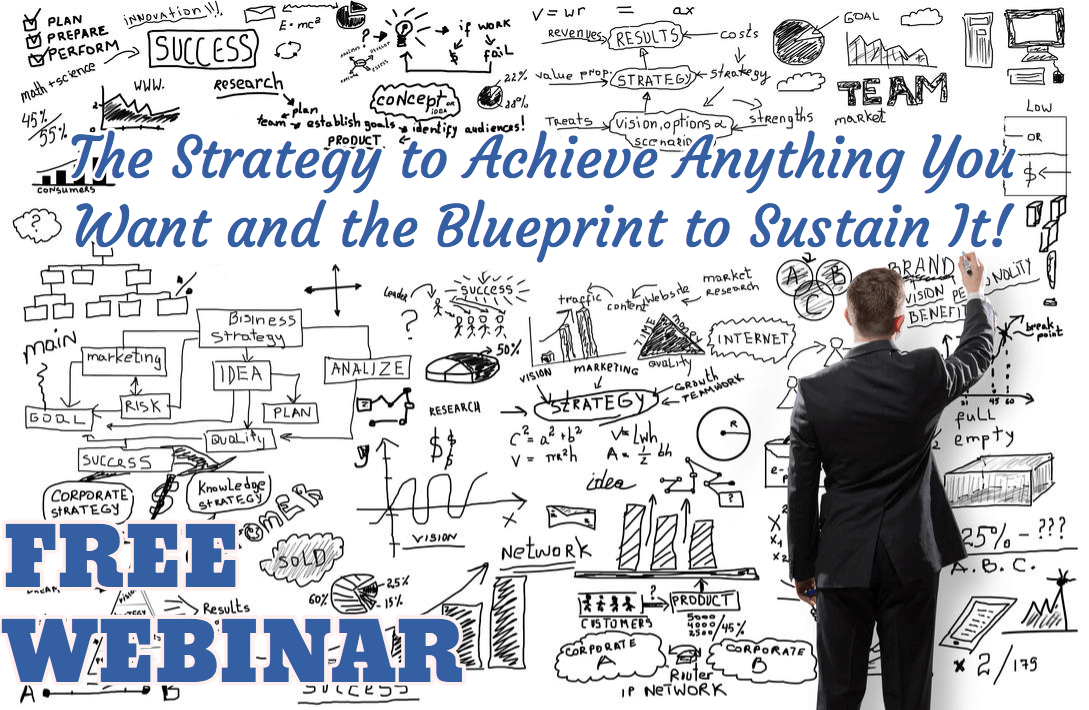 About the Author: With an incessant focus on high performance training and mindset mastery, Pete Kohlasch dedicates his life to challenging and inspiring others to live into the best version of themselves. Pete's focus is on creating the most innovative, impactful and transformative growth experiences for his clients and fans. Creator of Personal Accelerator Blueprint and Winning Mindset, Pete understands the psychology and strategy behind creating sustainable success and is excited to share it with you.
Contact Pete at pk@yourperspektive.com or on Facebook at www.facebook.com/petekohlasch .
Learn more about Pete – www.yourperspektive.com