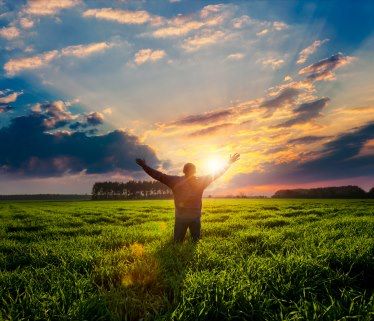 Wake each morning and promise yourself these things:
Promise to have patience with the young and old alike. Before it's said and done you will have been both.
Promise to thank at least one person every day. Gratitude is the most rewarding gift for the receiver AND the giver.
Promise to laugh at yourself at least once. Laughter adds levity to your soul.
Promise to be a part of the solution and not an intensifier of the problem.
Promise to give much more than you take.
Promise to remind yourself you are your own best friend.
Promise to communicate your feelings, especially to those that mean the most. There's no sense in holding them close to your chest.
Promise to love and exude love in all that you do.
Live.Laugh.Love…all days of your life!