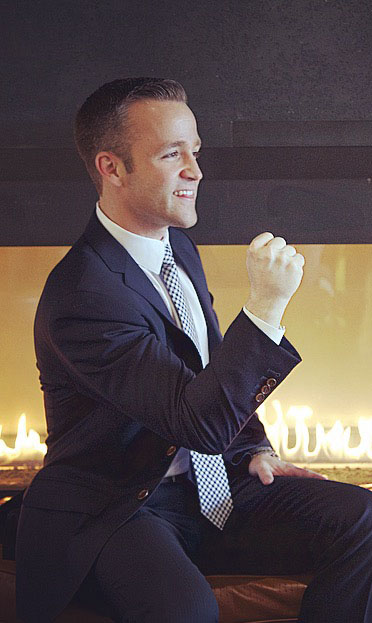 Pete Kohlasch
High Performance Coach

|

Life Strategist

|

Online Trainer

|

Speaker
I started PerspeKtive with the idea that I had an opportunity to leave a mark, and invoke positive change. Inspiring others has always been at the forefront of my heart and soul. I believe that PerspeKtive has the power to not only inspire but change lives.
I helps others to create a passion and purpose-filled life—not out of shortcuts, manipulation and deception—but out of strategy, substance and sustainability. I'm able to help men and women improve their lives tenfold, in the direction they desire, because I've committed my practice to the study of cause and effect.
My emphasis is in inspiring individuals and groups to:
Positively transform their lives

Restore the belief in themselves to create a life they desire

Operate and live at the best of who they are

Shift their perspective to one of possibility
 
I've committed to the fundamentals, philosophies and principles on high performance, positive psychology and abundant living and I'm excited to share them with you.
How can I serve you today?