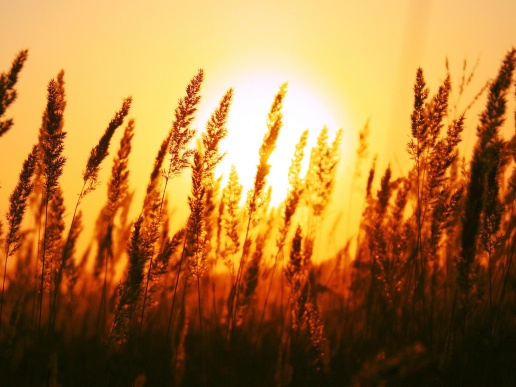 May the sun bring you energy by day.
May the moon softly restore you by night.
May the rain wash away your worries.
May the breeze blow new strength into your being.
May you walk gently through the world and know its beauty all the days of your life.
-Apache Blessing
Look around. There isn't as much coincidence as life may sometimes suggest. Things happen, and most of the time it's for a reason. Allow it to. Allow it to open your mind, open your heart and calm your soul. We spend the majority of our lives trying to change life. And don't get me wrong, these efforts are noble and valiant. But some of the sweetest memories and most inspiring moments come when we allow life to change us.