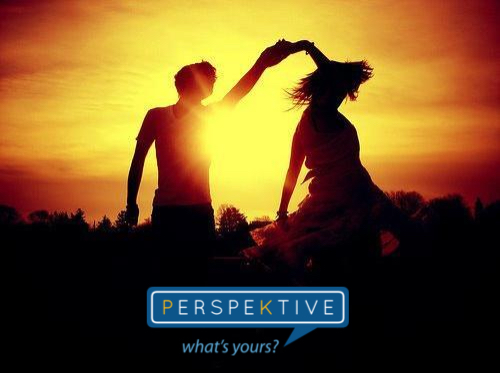 Fulfillment is always there for us, and even when we are feeling fulfilled, something can feel missing.
But what if we had the perfect strategy to ensure we were fulfilled and stayed feeling like the world was ours…forever?
Keep reading…
"Just a small amendment in your Personal Philosophy can be huge. It doesn't take but a few ideas to make a great difference in your income, personal life, social life and all the rest."
Not a truer idea I can share, and boy does it pack a punch! Let me tell you why…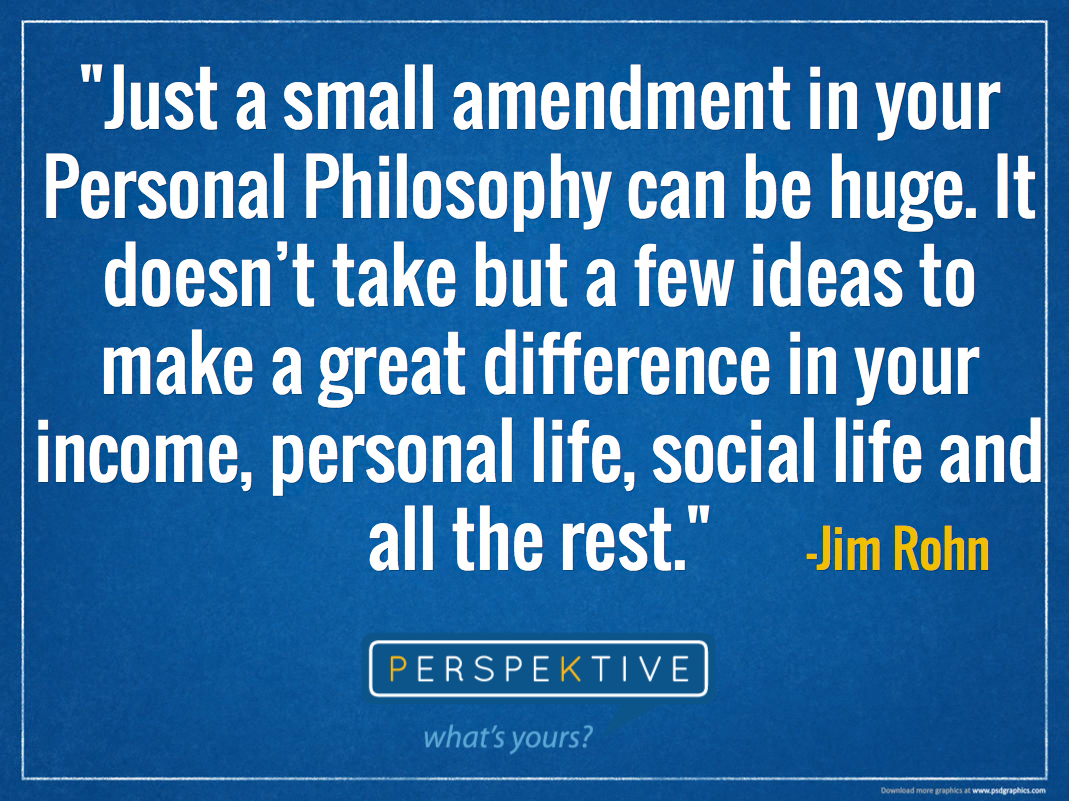 To get momentum going in our favor, it doesn't speak about outrageous effort, it doesn't speak about higher education, nor does it speak about changing jobs, cities or any other monumental revisions to life and career.
Instead, it talks about a small amendment. For those who feel "stuck" or like you've "hit a wall," this idea is especially encouraging. It reassures us not to be overwhelmed if we're not where we want to be because we're just a small amendment away from turning it around (Phewww—thank God it's not another list of 93 things we should do to start feeling better).
So, what are we making this small amendment to? As suggested, our Personal Philosophy.
Philosophy as in Socrates, Aristotle or Mr. Rogers? Not hardly.
Think of your Personal Philosophy like a personal guidance system helping us to make decisions between what's right and what's wrong, what's good and what's bad, what's feasible to accomplish versus what's not feasible, what thoughts are supporting our dreams versus the thoughts that are taking us away, and thousands of other significant decisions (conscious and sub-conscious) we make every day that affect the entire course of our lives.
With a strong Personal Philosophy our ability to reframe and repackage life in a favorable way grows exponentially and with it, our feelings of achievement, fulfillment and other coveted life accomplishments.
Start with one simple action that will significantly help to establish a stronger Personal Philosophy:
…Begin With AWARENESS
In a journey for growth it's common to start with a to-do list in mind and a forward way of thinking. I'm going to suggest that we pull the reigns slightly. First, understand where you are and how you got there. In such a fast-paced world it's rare that we take the time to review and reflect what has led us to where we are.
This serves us miserably. Without a keen awareness of where we are and how we got there it's very difficult to plan for where we'd like to go next. But once we have that down…
…ACTION
Below are seven major facets of your life:
1. Mindset
2. Spirituality
3. Health
4. Business/Career
5. Finance
6. Lifestyle
7. Relationships
For each, identify 2-3 'wins' that you've had over the past year.
Think accomplishments, progress, growth or something you feel proud of. Once you've completed that, identify 1-2 'losses' that you've had over the past year. Don't take this as an opportunity to beat yourself up. Instead, think of it as a chance to take honest inventory and identify where you feel you are falling behind.
Once you've completed this simple exercise, you'll have a better idea of areas of your life that require more attention form you and areas you feel you are performing well. You'll have identified imbalances that have surfaced and, with a greater level of awareness, you'll be in a significantly better position to turn your attention forward and begin planning for the year ahead.
Taking inventory and developing awareness is crucial for growth. For a deeper, more in-depth opportunity to look at how you can possess the strategy to achieve anything you want and the blueprint to improve it, check out this upcoming free online course starting in early December.
About the Author: With an incessant focus on high performance training and mindset mastery, Pete Kohlasch dedicates his life to challenging and inspiring others to live into the best version of themselves. Pete's focus is on creating the most innovative, impactful and transformative growth experiences for his clients and fans. Creator of Personal Accelerator Blueprint and Winning Mindset, Pete understands the psychology and strategy behind creating sustainable success and is excited to share it with you.
Contact Pete at pk@yourperspektive.com or on Facebook at www.facebook.com/petekohlasch .
Learn more about Pete – www.yourperspektive.com