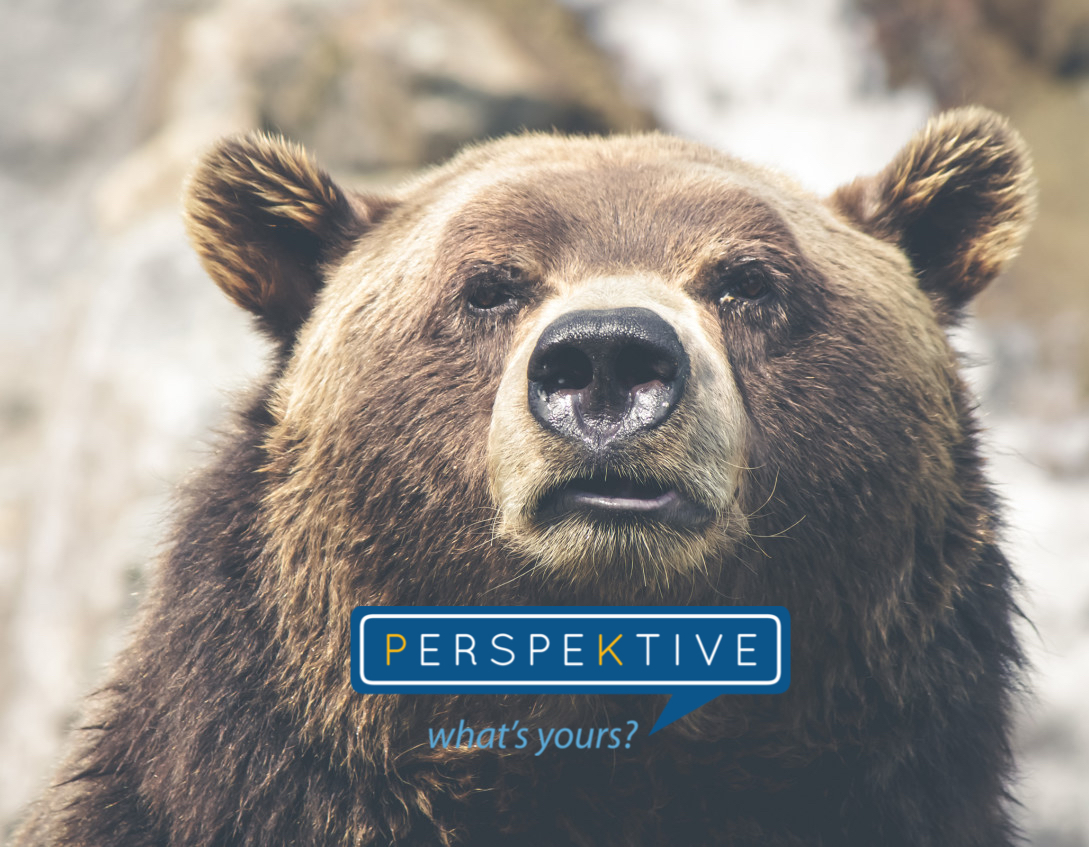 The more adversity and challenge I face in my life the more I know that I'm after big things. Nothing great has EVER been achieved without trial. No deep-seeded ounce of satisfaction has EVER been felt without challenge. And no man or woman of great stature has EVER risen without facing adversity.
If your life has become comfortable and the brilliance of challenge and beauty of adversity has gone away, I caution you. It is likely that your level of compromise has risen and the likelihood of future regret along with it.
Strive. Fall. Get Up. Press On. Persevere. Be Great.