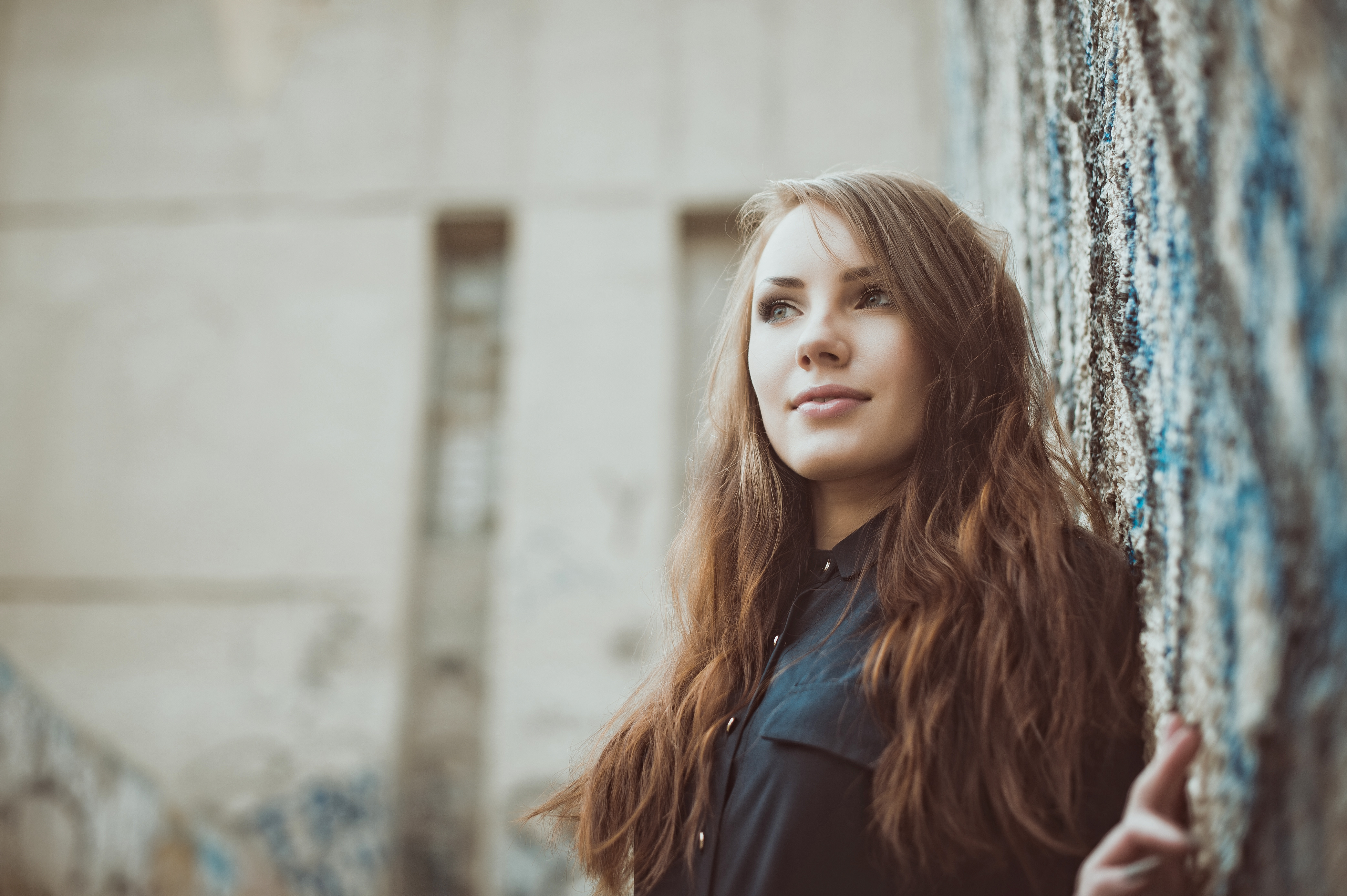 What is your cause? What is the reason you get out of bed in the morning? Kudos to you if you can answer that question. You are an anomaly. I'd argue it's one of the most significant questions to have a well-thought out answer to but fewer than 5% can answer it.
My cause—to challenge and inspire others to be the best version of themselves—is WHY I get out of bed every morning. For me, the excitement is in creating and developing new ways to bring my cause to life.
When your cause—commonly referred to as your 'WHY,' or your purpose—is clearly defined, the HOW and WHAT will fall more seamlessly into place. When faced with adversity or challenge, you'll be more inclined to devise a clearer and more directed plan of WHAT you need to do and HOW you will overcome the adversity when your WHY is clearly defined.
This way of thinking is anything but common but is everything to living a happy life. This thinking changes the course of the beholder's day so that waking up isn't just waking up but waking up is exciting because it's the pursuit of something great—and going to sleep isn't just going to sleep but it's the satisfaction and the fulfillment of a day well spent. It is a completely different way of thinking and a different way to lead your life.
If you haven't yet, begin now to articulate your cause.
Taking inventory and developing awareness is crucial for growth. For a deeper, more in-depth opportunity to look at how you can possess the strategy to achieve anything you want and the blueprint to improve it, check out this upcoming free online course starting in early December.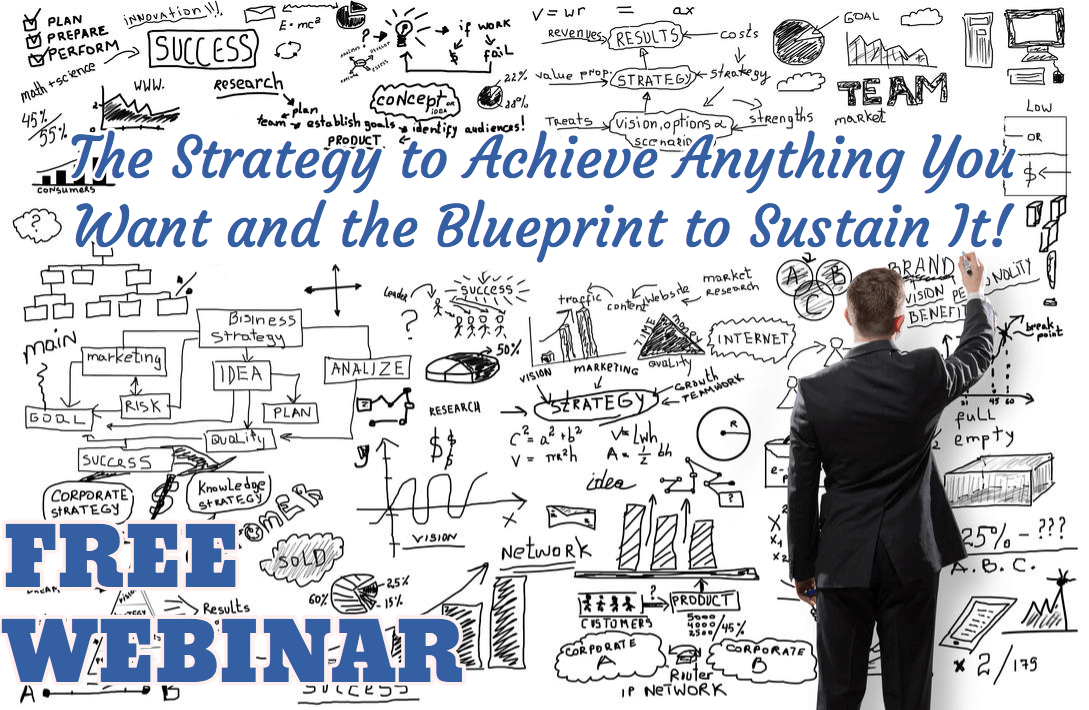 About the Author: With an incessant focus on high performance training and mindset mastery, Pete Kohlasch dedicates his life to challenging and inspiring others to live into the best version of themselves. Pete's focus is on creating the most innovative, impactful and transformative growth experiences for his clients and fans. Creator of Personal Accelerator Blueprint and Winning Mindset, Pete understands the psychology and strategy behind creating sustainable success and is excited to share it with you.
Contact Pete at pk@yourperspektive.com or on Facebook atwww.facebook.com/petekohlasch .
Learn more about Pete – www.yourperspektive.com