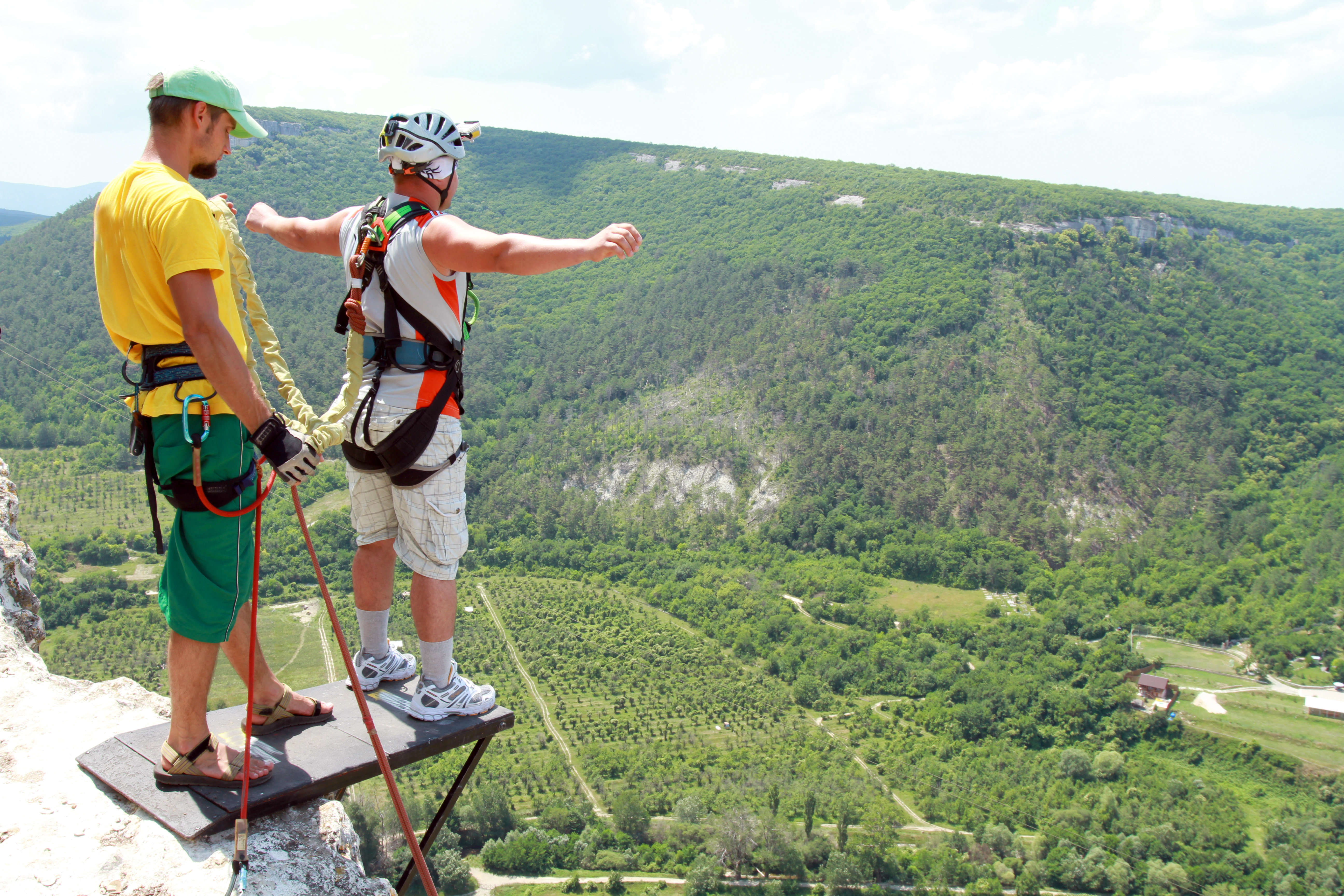 Behind every man of notable stature and success exists a lengthy list of those who said he couldn't do it.
​Anything worth doing is at first improbable. Outsiders looking in see hurdles and obstacles and poke fun at the chance of success.
Defy the odds, live a life true to the dreams and ambitions of your own heart. Many will say you cannot do it. Smile and get on your way!
Taking inventory and developing awareness is crucial for growth. For a deeper, more in-depth opportunity to look at how you can possess the strategy to achieve anything you want and the blueprint to improve it, check out this upcoming free online course starting in early December.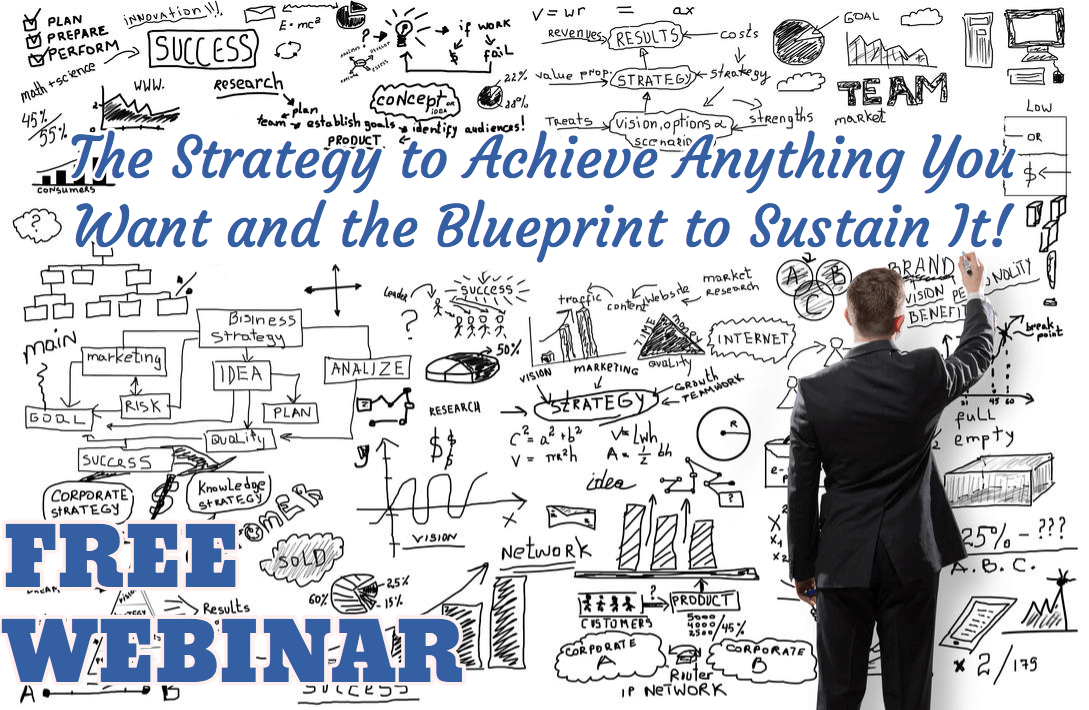 About the Author: With an incessant focus on high performance training and mindset mastery, Pete Kohlasch dedicates his life to challenging and inspiring others to live into the best version of themselves. Pete's focus is on creating the most innovative, impactful and transformative growth experiences for his clients and fans. Creator of Personal Accelerator Blueprint and Winning Mindset, Pete understands the psychology and strategy behind creating sustainable success and is excited to share it with you.
Contact Pete at pk@yourperspektive.com or on Facebook atwww.facebook.com/petekohlasch .
Learn more about Pete – www.yourperspektive.com