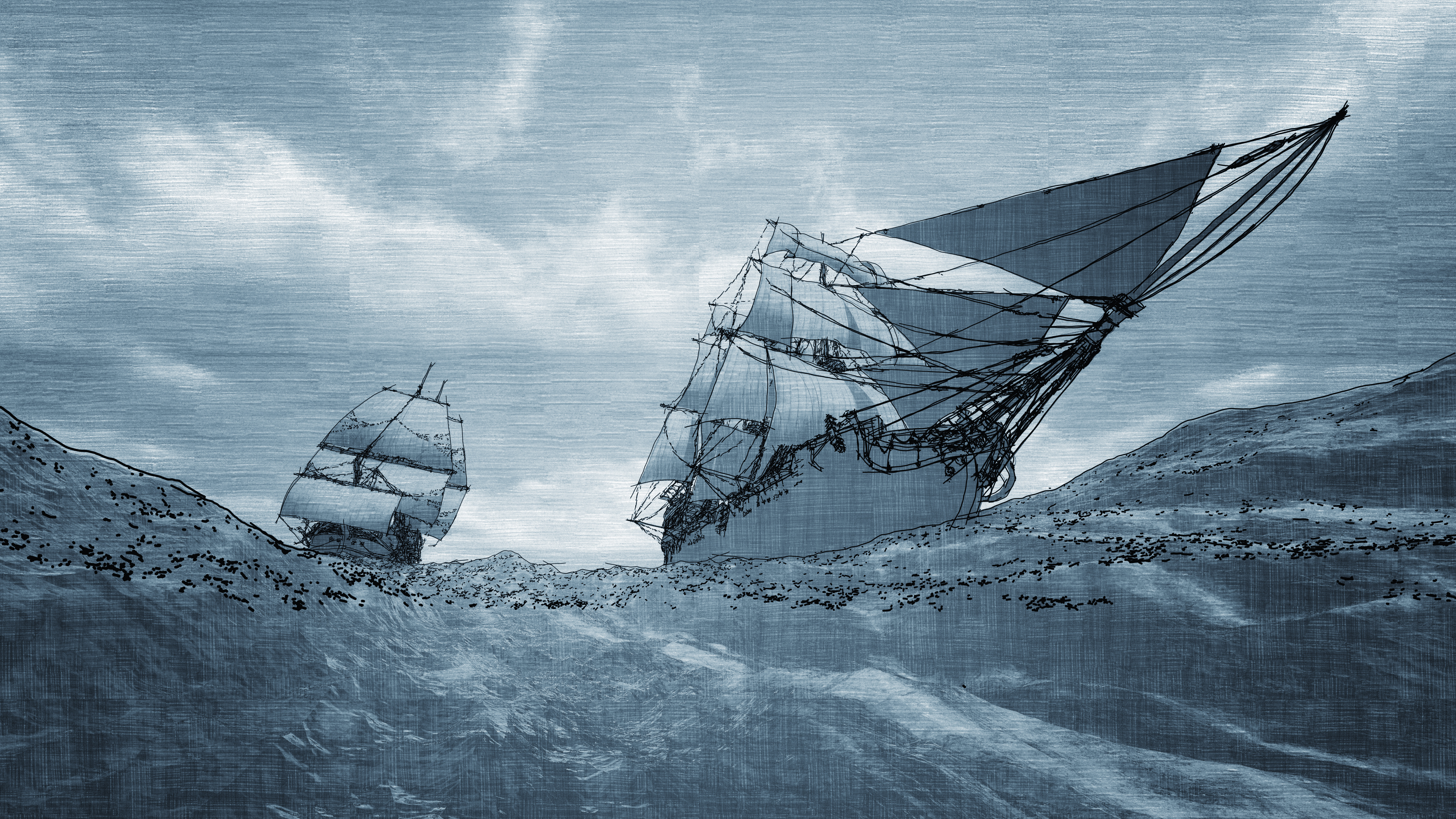 Always know in your heart that you are far bigger than anything that can happen to you.
Know and understand this moment is one tiny blip on a radar screen that makes up your life. You're in the absolute midst of it so it seems overwhelming and like it underlines your whole being. But this too will pass, and when it does you'll be a stronger leader, friend and person for it.  Perseverance through the tough times in our life is how we grow.  We break through what became "comfortable" and surprise even ourselves when we overcome something that we initially thought was bigger than us.
Just as the night gets darkest comes dawn.  Similarly, just as you feel most lost is usually where 'found' hides around the next corner.  Maintain a clear mind and a hungry heart and your talent will deliver great things to you, my friend.