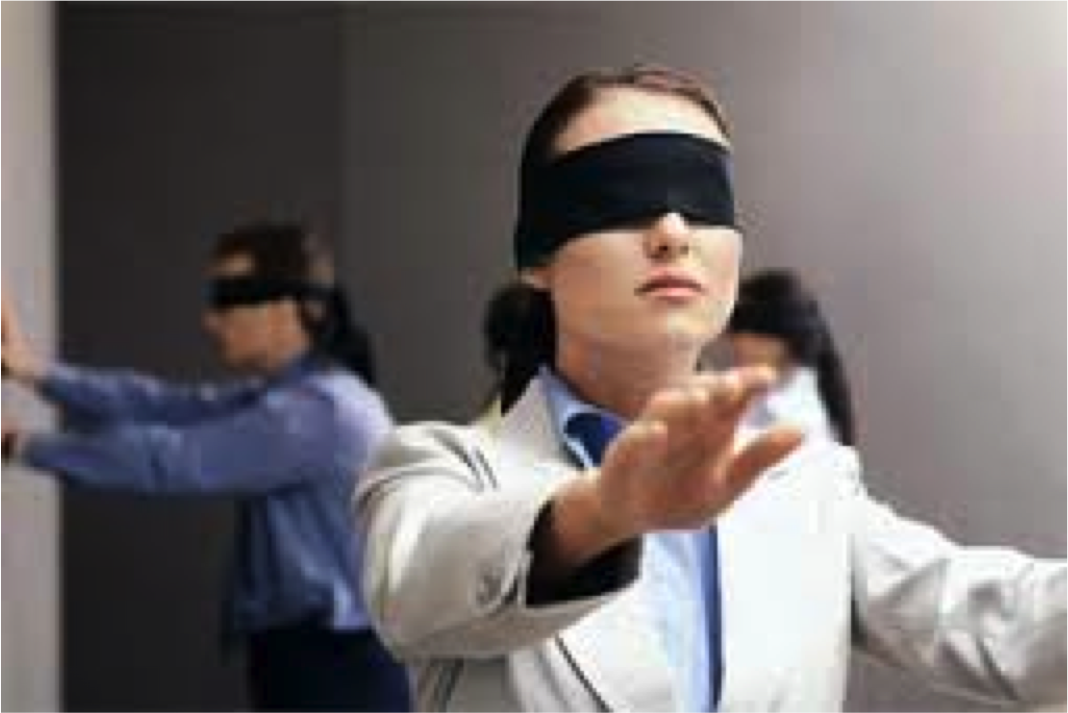 In a quest for growth it's common to start with a to-do list in mind and a forward way of thinking.  Let's pull the reigns slightly.  First, let's understand where we are and how we got there.  In a 'to-do list' type society it's rare that we take the time to review and reflect what has led us to where we are.  This serves us miserably.  Without a keen awareness of where we are and how we got there it's very difficult to plan for where it is we'd like to go next.
Let me give you an example of why this is so important…
It was late December a couple years back and I was preparing for my annual review.  At the end of each year I review the year that's coming to a close and do my planning for the year ahead. I complete the review on my own but  share it with my Mastermind group, which consists of three others. Relative to my finances, I had a tough November and December and it started to dominate my thoughts and mood. I was conscious of the things that I share with my clients to help them with their self-defeating thoughts but, nevertheless, it was taking its toll on me (coaches get down too). As I thought about doing my review, I was thinking, this was really a down year and I'm not looking forward to sharing with my group.
Introducing the importance of AWARENESS…
I started exactly where I have my clients start: taking inventory. I answer questions that help me assess my year which allows me to complete a year in review across 8 major phases of my life. These questions force me to think and reflect on the intricacies of each phase of life and help to paint a clearer, fuller picture.  What I quickly realized is that I actually had a tremendous year!  7 of the MAJOR 8 phases of my life saw marked growth and development and I accomplished more that year than I ever could have imagined.  Then why was I feeling so lowly and how had I let myself get to that point?  Exactly what happens to most of us happened to me: a tough few weeks strung together  had completely robbed me of my overall awareness.  As a result of revisiting the MAJOR 8 phases of my life and taking inventory of my growth and accomplishment that year, it immediately put me in a clearer and more positive mindset and reinvigorated my sense of excitement for planning for the year ahead.
It's crucial that you complete a similar awareness exercise in your life. We're in a "what have you done for me lately" society, coming from superiors at work, our spouses and even ourselves.  It's easy to get disillusioned by recent missteps or struggle.  Be sure to take inventory over the past year and be clear on the entire picture. Without a level of awareness about where you've been and how it's led to where you are, it is very difficult to effectively plan for where you're going next.