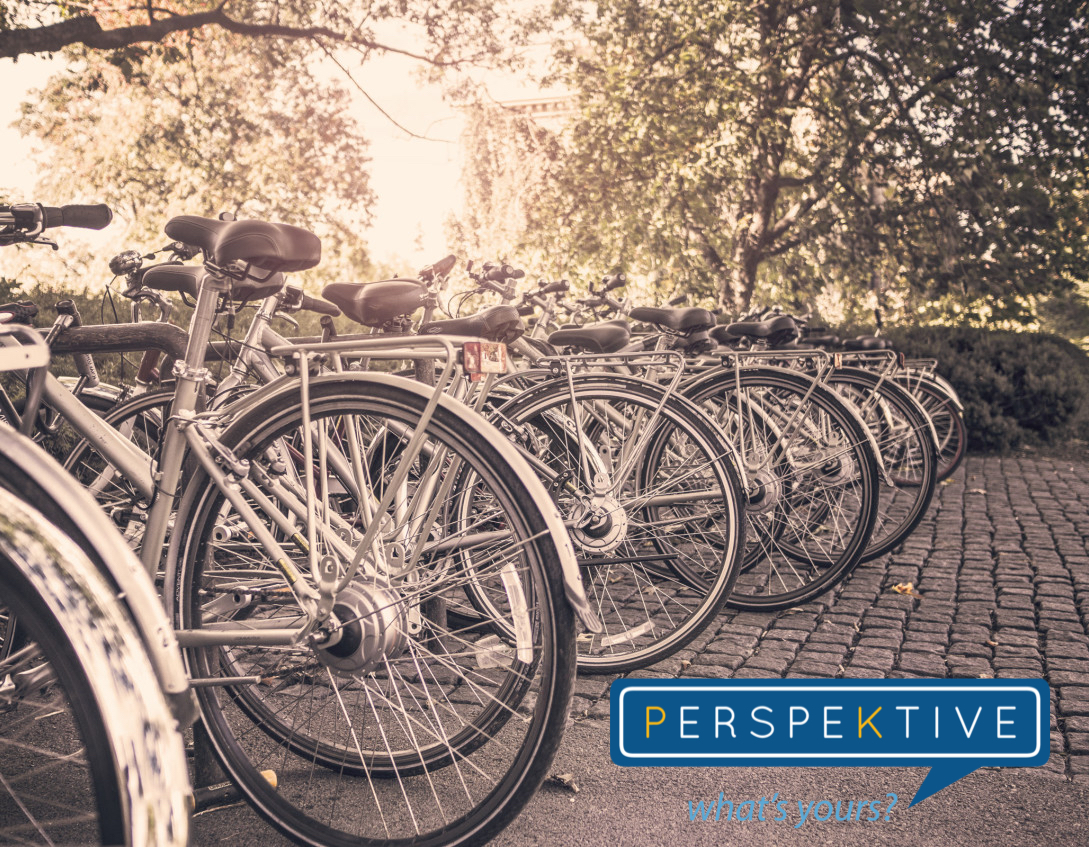 By asking ourselves great questions it forces us to think how we can improve our lives as oppose to just accepting what is. If we accept what is and it's an area that we're struggling with, it's going to haunt us like a dark cloud and follow us everywhere we go. But if we address it—by asking ourselves questions—identifying what we're good at, where we're struggling, and taking some time to get to the root of the problem, more times than not we'll realize the problem isn't nearly as big as we thought. 
What are 5 questions that you can ask yourself each morning that will redirect your attention and focus to something positive?
Taking inventory and developing awareness is crucial for growth. For a deeper, more in-depth opportunity to look at how you can possess the strategy to achieve anything you want and the blueprint to improve it, check out this upcoming free online course starting in early December.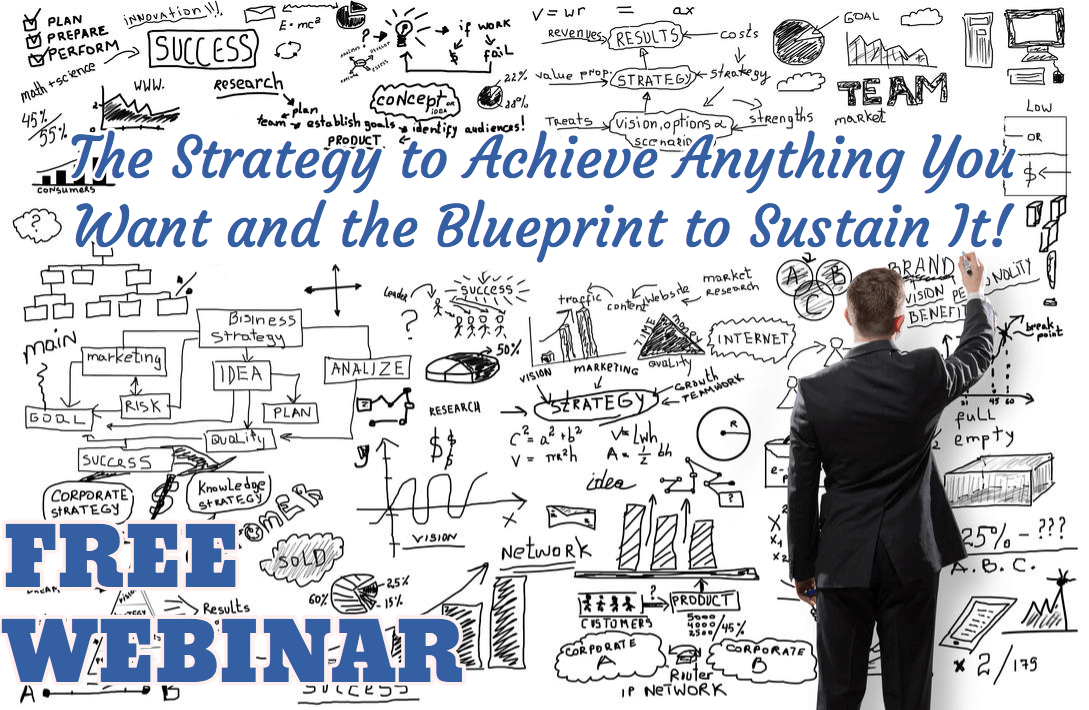 About the Author: With an incessant focus on high performance training and mindset mastery, Pete Kohlasch dedicates his life to challenging and inspiring others to live into the best version of themselves. Pete's focus is on creating the most innovative, impactful and transformative growth experiences for his clients and fans. Creator of Personal Accelerator Blueprint and Winning Mindset, Pete understands the psychology and strategy behind creating sustainable success and is excited to share it with you.
Contact Pete at pk@yourperspektive.com or on Facebook atwww.facebook.com/petekohlasch .
Learn more about Pete – www.yourperspektive.com