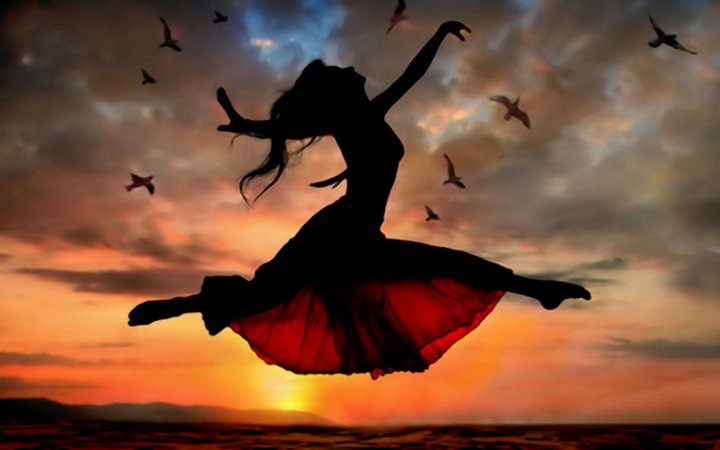 Happiness cannot be traveled to, owned, earned, worn or consumed. Happiness is the spiritual experience of living every minute with love, grace, and gratitude.
-Denis Waitley
For most, this really strikes a chord. It makes a lot of sense and after we're done reading it we say, "That's it! That's the key to happiness!" But the challenge isn't always in realizing WHAT happiness is, but instead, in figuring out HOW we can implement into our own lives and put this understanding into action and being.
*My promise to you…
As we get into the New Year, the majority of my focus for PerspeKtive will be illustrating HOW we can begin to incorporate the greatest "happy and healthy" ideas into our own lives. Understand, I'm not a psychiatrist, psychologist nor do I hold a PhD. But I do have it on my heart to build something meaningful; something of great impact and significance; something that will remind those who follow that we are here to give more than we take and that we must do our part to leave this world a better place. As always, I encourage y'all to take this journey with me.
Much Love & God Bless