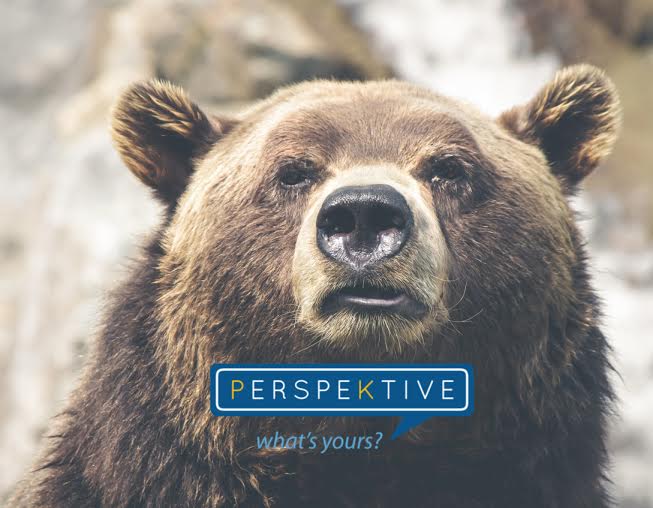 Personal coaching has gone from too expensive to consider to too valuable to ignore. Whereas years back, it was too expensive for you to work with a personal coach if you weren't a C-Level executive, an attorney or someone in that economic stratosphere, now, personal coaching is more affordable than ever.
There are two tremendous forces that are working in our favor and are crucial for us to take into account when thinking about working with a personal coach.
Firstly, information….
We are in an era of information overload. If we want to improve a certain area of our lives we have endless options to do it. We have podcasts, articles, websites, and countless other options…for FREE. We have more information at our fingertips now than ever before. And because information is so accessible, a majority of coaches have reflected that in the pricing of their programs. Because coaches realize that you can get valuable information for free, they not only have to step up their game form a value standpoint but they also have to make sure that they're pricing their programs to be affordable.
Another factor working in our favor is a transition from the 'Information Age' to what I call the 'Curating Age.'
…The best coaches are able to take all of the most relevant, credible and valuable information from several different sources and curate it for you, refining and building the systems and processes that are going to be most impactful for you in the changes you'd like to make going forward.
The other shift that we've seen that is working in favor is the delivery of content is improving just about everyday. Whereas it used to cost an arm and a leg to work with a coach because you were working with him or her one-on-one and you were paying for their time, now, coaches are able to deliver great value on more of a mass level so you're getting their greatest value, their greatest content, things that are going to significantly help you in your life and you're getting it for next to nothing.
They say that success leaves clues. If you look at some of the most successful individuals, whether they're Olympians, athletes, entrepreneurs, and business owners—or if you constitute success with living with great fulfillment—if you look at the common denominator, most of the people who hit the top of their respective fields have coaches.
To go at it alone is slightly naïve.
When on one hand, we have forces that are working in our favor to make coaching more affordable than it's ever been and on the other hand, you're serious about really living into your best self and making sure you have the best year possible in the year ahead, now more than ever is a great time for you to plug into a coaching program that can help you to perform at the top of your game.
Taking inventory and developing awareness is crucial for growth. For a deeper, more in-depth opportunity to look at how you can possess the strategy to achieve anything you want and the blueprint to improve it, check out this upcoming free online course starting in early December.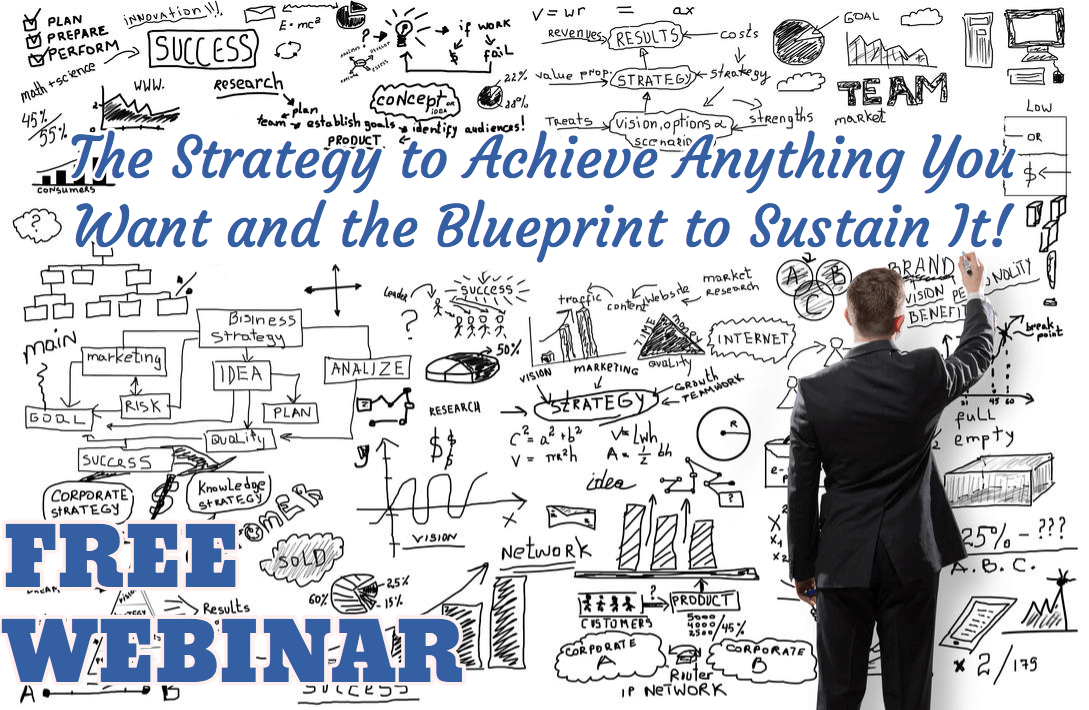 About the Author: With an incessant focus on high performance training and mindset mastery, Pete Kohlasch dedicates his life to challenging and inspiring others to live into the best version of themselves. Pete's focus is on creating the most innovative, impactful and transformative growth experiences for his clients and fans. Creator of Personal Accelerator Blueprint and Winning Mindset, Pete understands the psychology and strategy behind creating sustainable success and is excited to share it with you.
Contact Pete at pk@yourperspektive.com or on Facebook at www.facebook.com/petekohlasch .
Learn more about Pete – www.yourperspektive.com