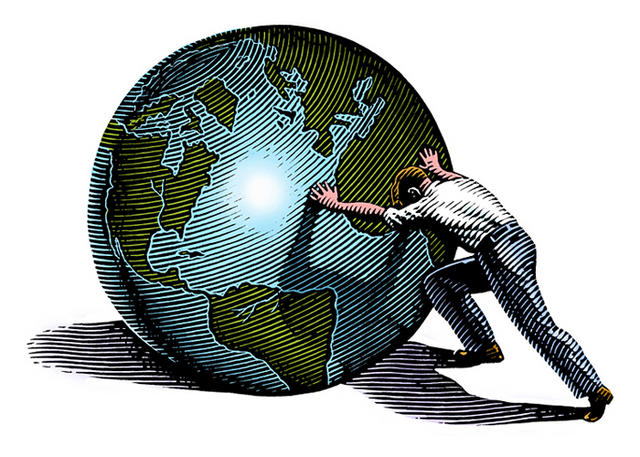 Let him who would move the world, first move himself.
-Socrates
Wow, this really hit home this morning — I know I fall guilty to this. Frequently, we try to do so much to make our mark on the world that we forget the most significant mark we can make is on ourselves. When we work from the inside out, we do so from a place of peace and power. The world will see her greatest benefit when we work from this position…(and so will we).
How can we work from the inside out?