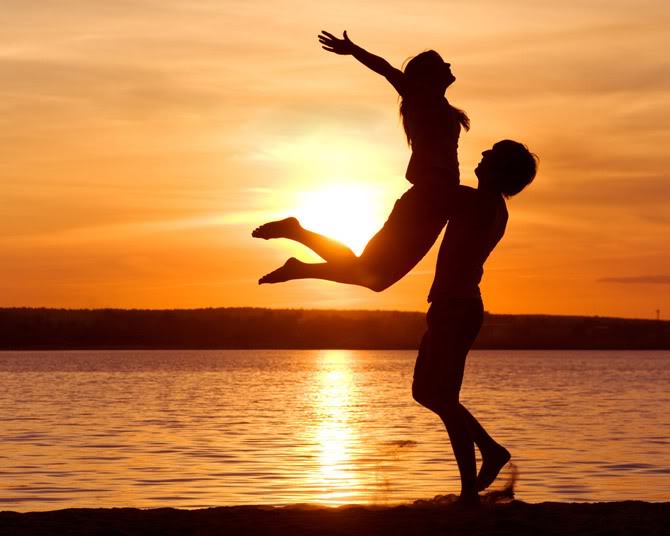 It's been said to love and be loved is to feel the sun from both sides; it's the absolute greatest sentiment we can experience as individuals. If that's true, I'll ask you this. How much energy do we spend in our lives loving or caring for others who might not have the same unconditional admiration and love for us? And at the same time, neglecting those who unconditionally share theirs with us?
There's only so much time and energy we have.
What do you think would be the impact if we were to spend less energy with those who don't reciprocate and more energy with those who do?