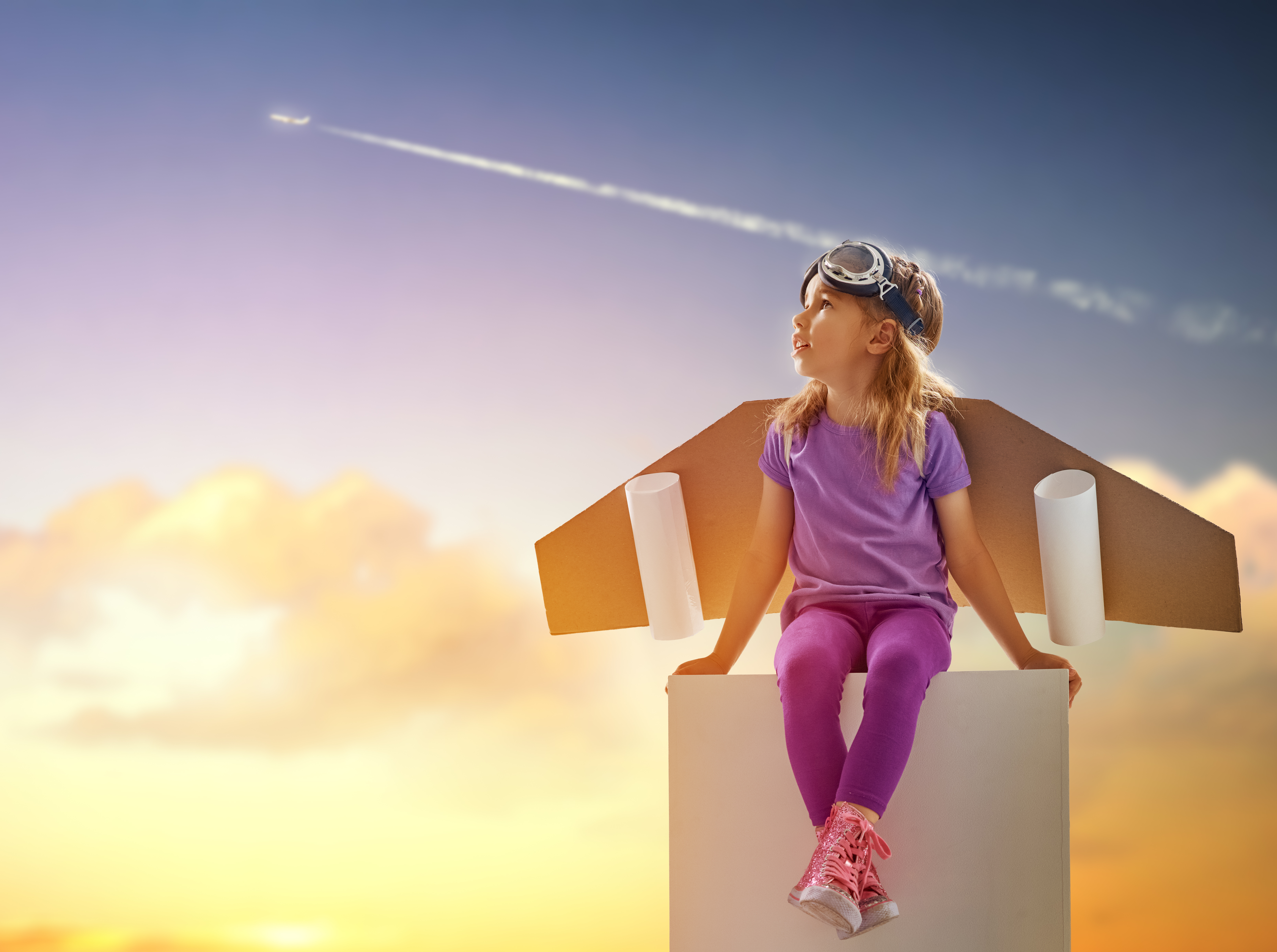 So, What's Your Dream?
When we were younger we believed in fairytales – we believed in wonder and majesty and heroics and dreams.  These fairytales helped strengthen our imagination; our imagination convinced us, we could do anything.  When asked what we wanted in our lives and who we wanted to be, our only limitation was the depth of our imagination.
As we got older, counsel from family, friends, media, school, society and our surroundings gently suggested that our lives were not fairytales and our imaginations should start to conform to a more accepted standard of reality.  Outside influence weighed heavy on our vulnerable, developing minds and we began to endure the adversity of life.
Fast forward to today–many of us find we are living an adverse fairytale.  We've accepted a mediocre life, made up of monotonous days, filled with complacent beliefs and overall disenchantment.  We've forgotten to dream, we believe fairytales only exist in children's movies and our imagination wonders no further than simply 'getting through the day.'
I want to challenge all of that.  Perhaps a touch of innocence and imagination is needed back in our lives.  Realizing we'll only achieve to the extent that we believe, and we'll only believe to the extent that we dream, let us begin with a dream.
My dream is to continue to develop Perspektive into a movement that invokes hope, faith, imagination, dreams, empowerment, enchantment, imagination, creativity, passion, enthusiasm and love; into a movement that encourages others to be their very best and live into their highest potential.
My dream is here and now, and in all moments going forward.
What's your dream?
Taking inventory and developing awareness is crucial for growth. For a deeper, more in-depth opportunity to look at how you can possess the strategy to achieve anything you want and the blueprint to improve it, check out this upcoming free online course starting in early December.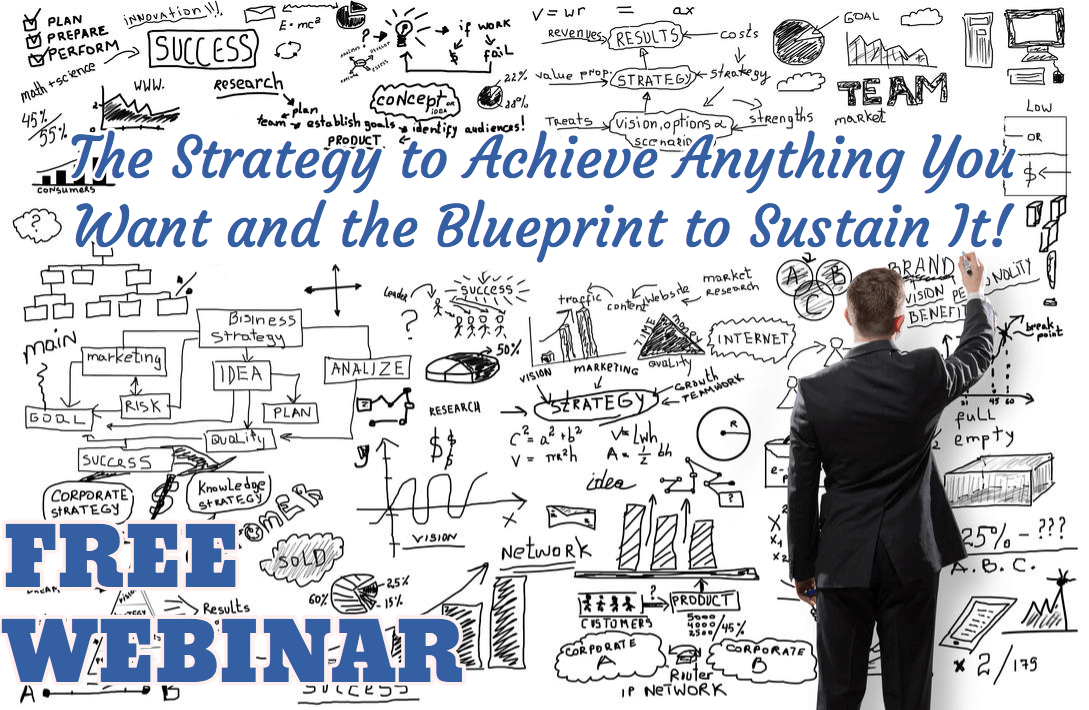 About the Author: With an incessant focus on high performance training and mindset mastery, Pete Kohlasch dedicates his life to challenging and inspiring others to live into the best version of themselves. Pete's focus is on creating the most innovative, impactful and transformative growth experiences for his clients and fans. Creator of Personal Accelerator Blueprint and Winning Mindset, Pete understands the psychology and strategy behind creating sustainable success and is excited to share it with you.
Contact Pete at pk@yourperspektive.com or on Facebook atwww.facebook.com/petekohlasch .
Learn more about Pete – www.yourperspektive.com