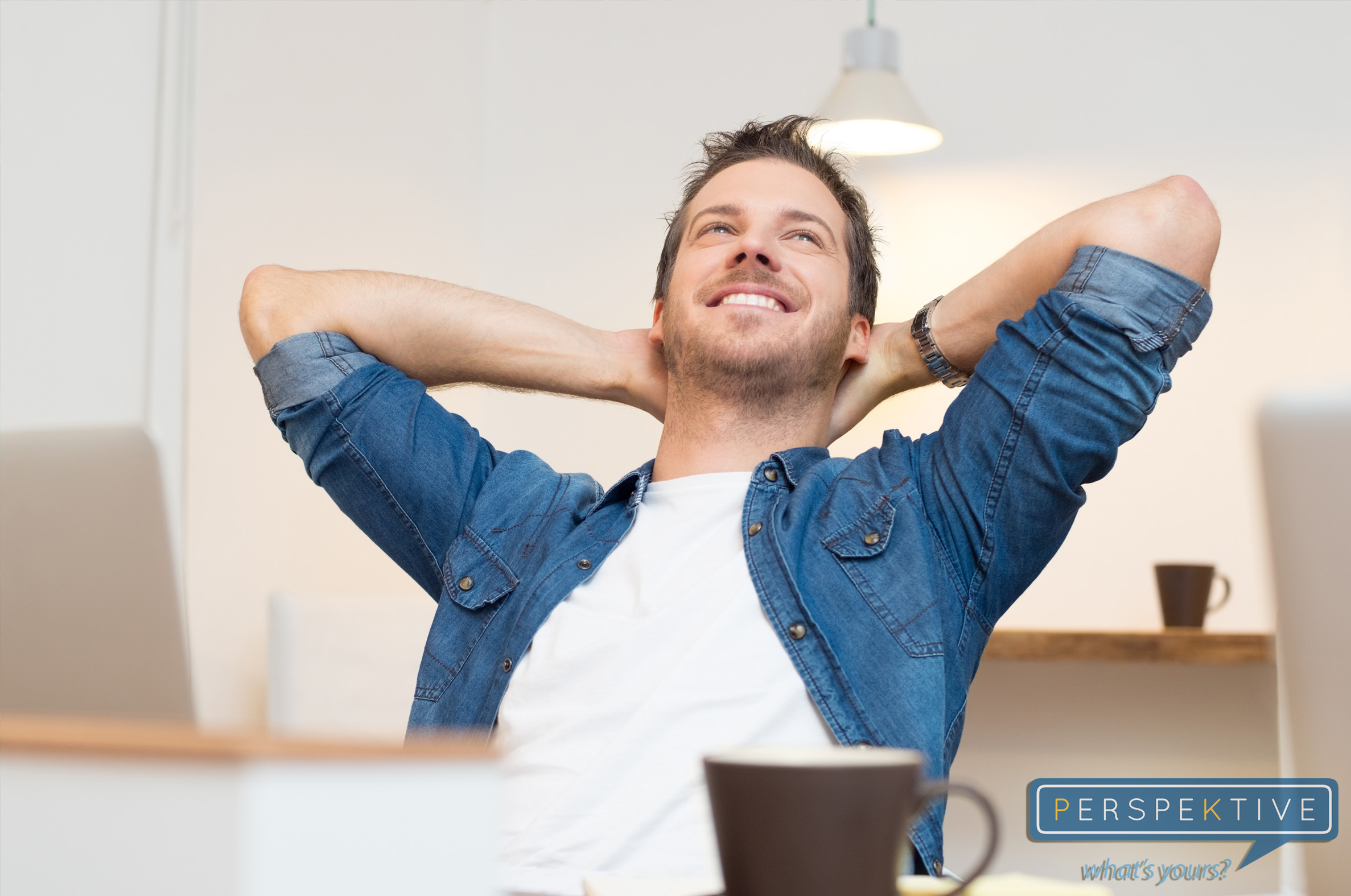 An interesting concept by Simon Sinek discussed in his masterpiece, "Start With Why"…
"WHY-types are the visionaries, the ones with the overactive imaginations. They tend to be optimists who believe that all the things they imagine can actually be accomplished. HOW-types live more in the here and now. They are the realists and have a clearer sense of all things practical. WHY-types are focused on the things most people can't see, like the future. HOW-types are focused on things most people can see and tend to be better at building structures and processes and getting things done. One is not better than the other, they are just different ways people naturally see and experience the world." 
In your business and in your life, are you more of a WHY-type or a HOW-type? Have you done a good job surrounding yourself with people who compliment your type? For instance, if you're a WHY-type have you found people who can help bring your vision to life, and can help with the systems, processes and structures of achieving your vision? And if you're a HOW-type, are you associating with great innovators and creators and those who challenge you to think bigger?
Both a WHY-type and a HOW-type have their strengths, but the collaboration of strengths is where you'll find the formation of mastery and power.
One last thought for you to ponder…
Do you feel like you comprise a little of both? I always used to say…
When the man with the grandest of dreams meets the one who will do whatever it takes to make them real it is truly remarkable. When the TWO are ONE in the same, the world will change forever.
Who are you…HOW or WHY?
Or maybe even BOTH 🙂
Taking inventory and developing awareness is crucial for growth. For a deeper, more in-depth opportunity to look at how you can possess the strategy to achieve anything you want and the blueprint to improve it, check out this upcoming free online course starting in early December.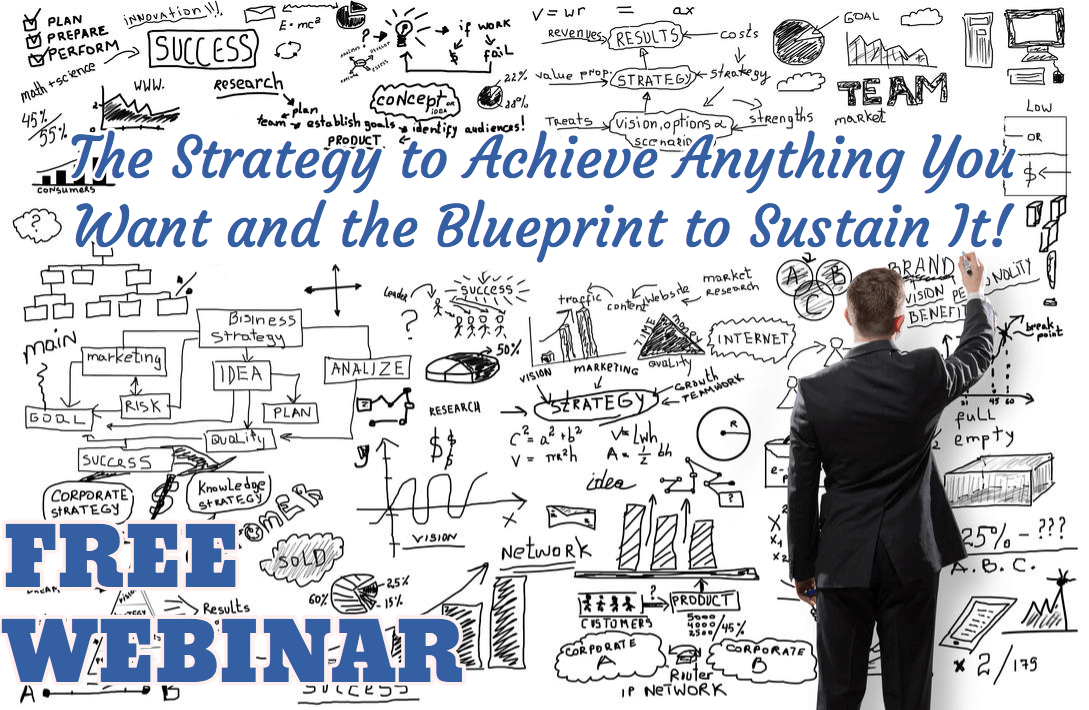 About the Author: With an incessant focus on high performance training and mindset mastery, Pete Kohlasch dedicates his life to challenging and inspiring others to live into the best version of themselves. Pete's focus is on creating the most innovative, impactful and transformative growth experiences for his clients and fans. Creator of Personal Accelerator Blueprint and Winning Mindset, Pete understands the psychology and strategy behind creating sustainable success and is excited to share it with you.
Contact Pete at pk@yourperspektive.com or on Facebook atwww.facebook.com/petekohlasch .
Learn more about Pete – www.yourperspektive.com